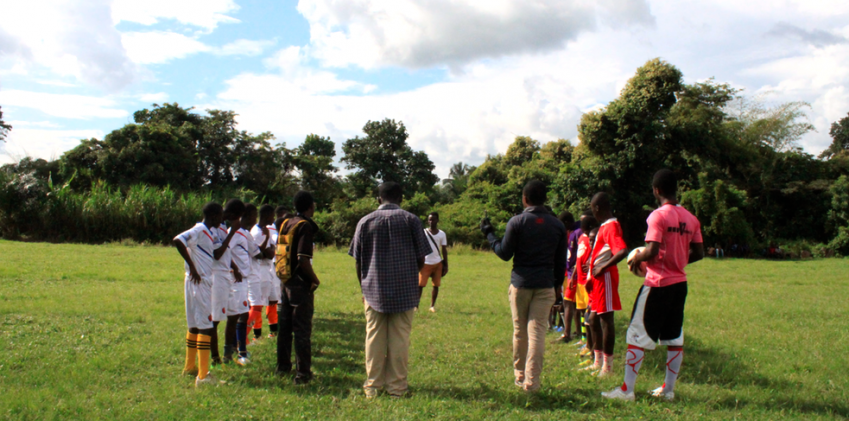 Volta Charity Soccer League
The Volta Charity Soccer League (VCL) is the first ever soccer league created for vulnerable children in the Volta Region of Ghana.
VCL was launched in 2014, in collaboration with Happy Kids and fair trade fashion company, Della. VCL was established to create a network of orphanages and children in the Volta Region of Ghana through soccer. VCL is a groundbreaking project and the first of its kind in the region. In creating a network of orphanages and the children that they care for, VCL empowers charity institutions to work together, and supports vulnerable children to learn their value, engage in sport, and come together for a common goal.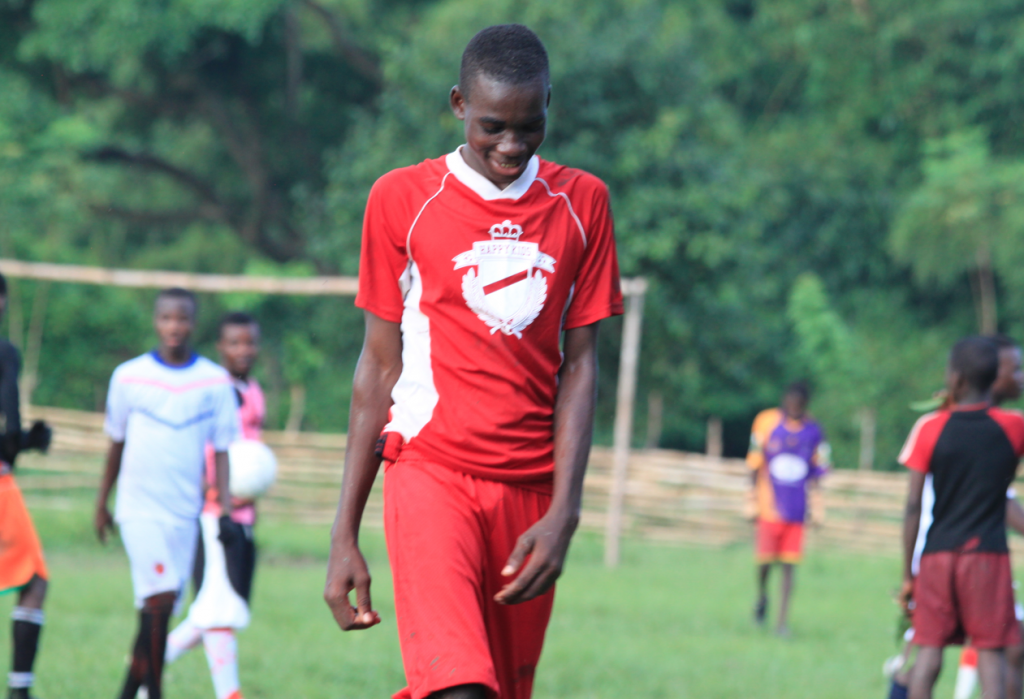 The primary goal of VCL is to bring all Charity Schools and Orphanages together through the creation of a once yearly soccer tournament. In Ghana, children who live in orphanages and charity schools are not able to participate in the public inter-school soccer games due to a lack of financial resources and gear. We want all children to have access to sport and leisure activities, regardless of where they're born. Our hope is to use the sport as a tool to help break down barriers and foster new friendships between the members of the different charity organizations, while also empowering children to know their value. Through this effort, our league will assist not only in the development of football skills, but also in the character building of community youth.
VCL currently works with six orphanages and schools, and needs more support to expand into other areas.
For all of the children in the league, this is the first time they've ever participated in structured games and a league. It's for that reason that the children receive awards and prizes for participation. Costs for the program also include minimal gear, transportation of teams, and refreshments and snacks at games. The majority of the kids do not have soccer cleats and play barefoot. As such, VCL is always seeking out donations of funds and gear and supplies for the kids.
VCL started as an all boys league, and will soon branch out to establish the first ever girls league in Ghana. Stay tuned!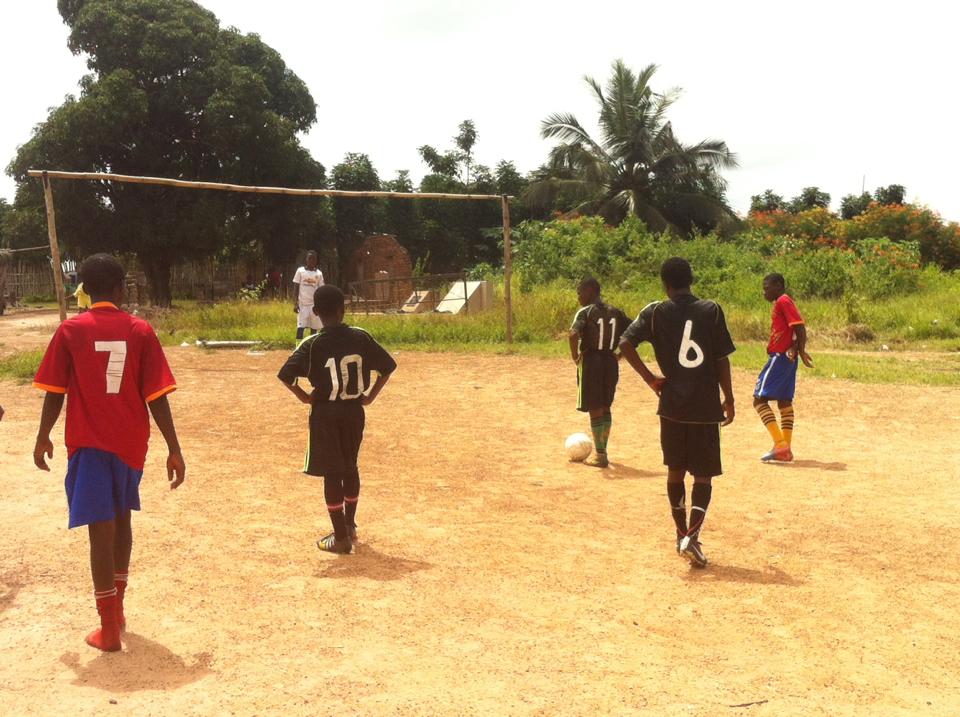 DONATE NOW
How you can Donate, Easy Steps
1
Pick your project
Learn about each of our projects and choose which ones you'd like to support.
2
Sign up to 'Donate Now'
Choose to donate to that project via a one-time donation or recurring monthly donation.
3
Receive updates
Learn about how your help is supporting innovative solutions to poverty, malnutrition and poor education.