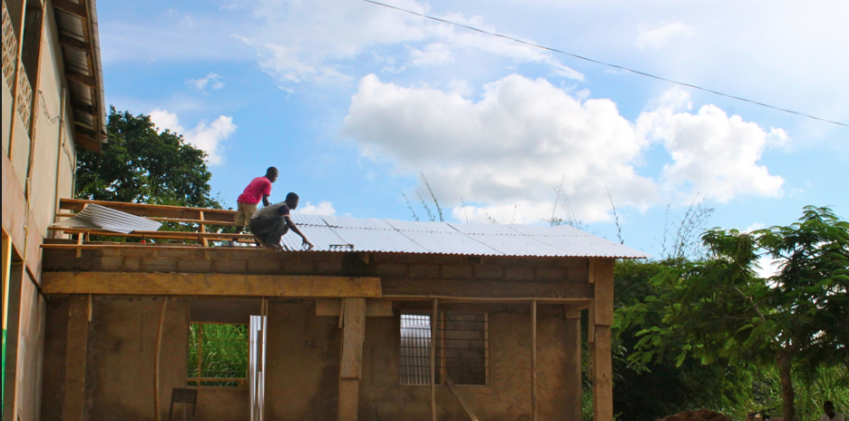 Infrastructure
We've built critically needed infrastructure including an 8 classroom school, a dormitory, bathrooms and a modern kitchen. 
Happy Kids began as a school under the trees, and as such building infrastructure has been one of our key focuses in the last 5 years. The first major infrastructure project was the construction of a dormitory building in 2010. Now housing 40 children, the dormitory was instrumental in providing a clean, hygienic space for street children and orphans to live.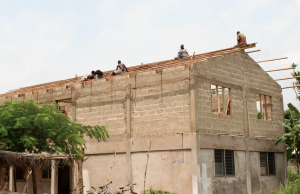 Following the dormitory, we worked to build classrooms on the school compound, and we now have 8 classrooms. In 2013, we built 5 proper bathrooms with running water, and in 2014, completed construction on a modern kitchen an additional boarding room for our oldest boys.
Every infrastructure project is coupled with the launch of an income-generating project, to support long-term sustainability.

DONATE NOW
How you can Donate, Easy Steps
1
Pick your project
Learn about each of our projects and choose which ones you'd like to support.
2
Sign up to 'Donate Now'
Choose to donate to that project via a one-time donation or recurring monthly donation.
3
Receive updates
Learn about how your help is supporting innovative solutions to poverty, malnutrition and poor education.