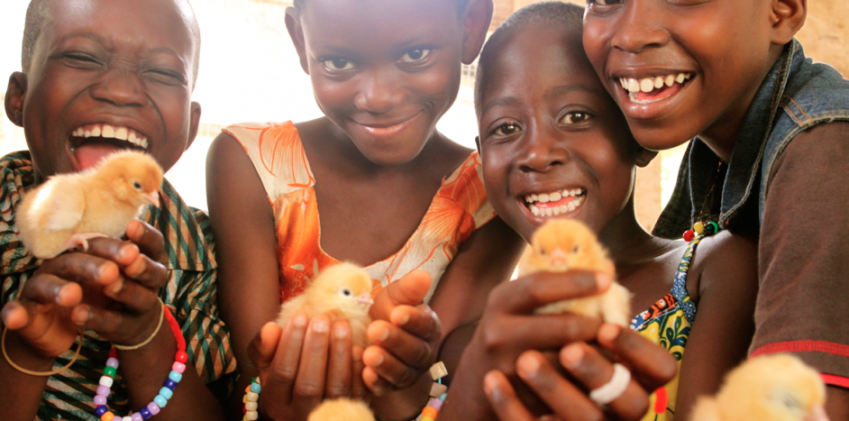 Livestock and Agriculture Program
Agriculture and livestock initiatives add nutrition to the children's diets and provide much needed income.
We are continually expanding our farming, livestock and gardening program. Happy Kids has several demonstration farms at the school and house, and a large farming property near the river in the village. The Farming program teaches the kids how to grow their own sustenance, while also providing the orphanage and school with critically needed nutrients. We are always working to pilot new crops and diversify what we grow in order to enhance the nutrition in the children's diets. We now have an assortment of root crops (carrots, beets, radishes, turnips) and leafy crops (spinach, cabbage, and lettuce) being planted. In November 2014, we successfully harvested our first large scale maize crop, an incredibly positive sign of things to come.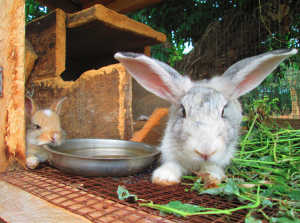 In addition, Happy Kids has a wide variety of livestock breeding programs. We currently have chickens, rabbits, and grasscutter. These livestock provide eggs, protein and a source of income when they're sold. Additionally, the children learn how to care for each type of animal – therefore ensuring that they're capable of rearing these animals to sustain their own lives in the future.
Affording to feed all of the children three, nutritious meals a day continues to be our greatest challenge. We hope that by growing our farming and livestock initiatives, that we can continue to improve the children's diets and cut costs on food.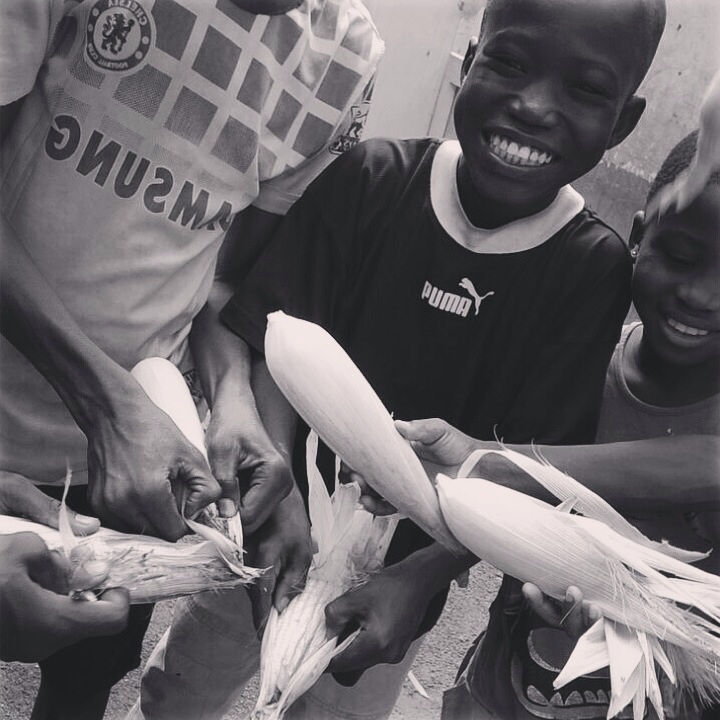 DONATE NOW
How you can Donate, Easy Steps
1
Pick your project
Learn about each of our projects and choose which ones you'd like to support.
2
Sign up to 'Donate Now'
Choose to donate to that project via a one-time donation or recurring monthly donation.
3
Receive updates
Learn about how your help is supporting innovative solutions to poverty, malnutrition and poor education.