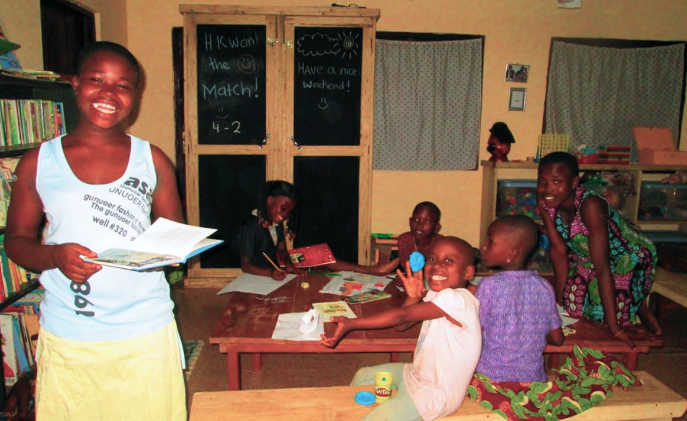 After School and Vocational Training Center
The After School and Vocational Training Center provides community children with a space to learn skills and trades, and promotes creativity and literacy.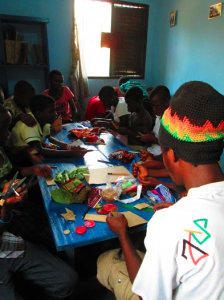 The Gbi-Wegbe community has very little educational and employment opportunities, which means that few youth are able to escape the poverty trap that they were born into. As children grow older, their parents are often unable to pay for school fees, forcing them to drop out. The fact that many of the Happy Kids started school so late means that it's too late for some of them to succeed in traditional school.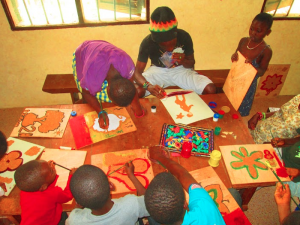 In August 2014, we opened our Vocational Training and After School Center so that our kids can have a space to gain skills that will support them to build better lives, as well as promoting literacy skills, creativity and confidence building.  We're thrilled to finally have a space where the kids can be inspired to learn, and taught greater income generating skills that can sustain their lives. The After School center has also broadened Happy Kids impact to support children from the community. In this way, we're working with vulnerable children so that they have a place to play and learn after school, and stay out of trouble.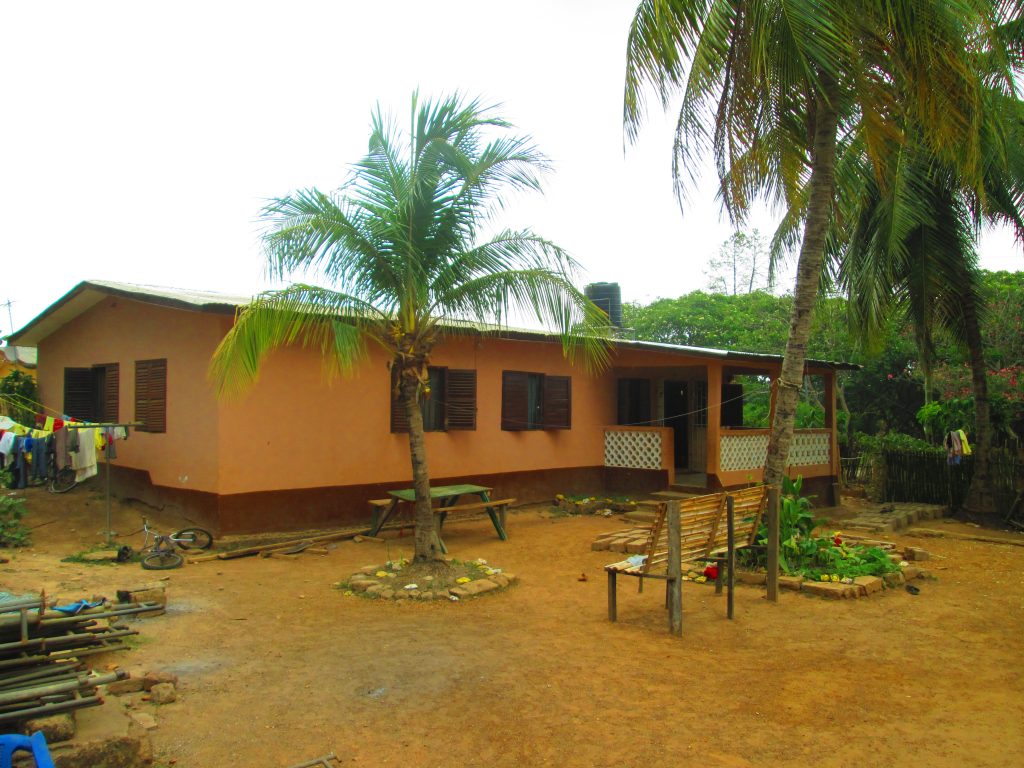 DONATE NOW
How you can Donate, Easy Steps
1
Pick your project
Learn about each of our projects and choose which ones you'd like to support.
2
Sign up to 'Donate Now'
Choose to donate to that project via a one-time donation or recurring monthly donation.
3
Receive updates
Learn about how your help is supporting innovative solutions to poverty, malnutrition and poor education.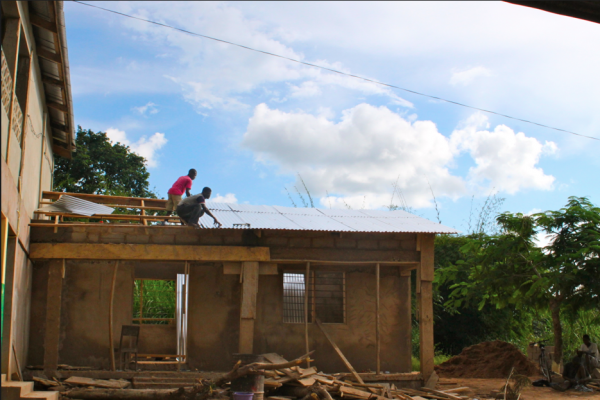 We've built critically needed infrastructure including an 8 classroom school, a dormitory, bathrooms and a modern kitchen.  Happy Kids began as a school under the trees, and as such building infrastructure has been one of our key focuses in the last 5 years. The first major infrastructure project was the construction of a dormitory building […]
DONATE NOW